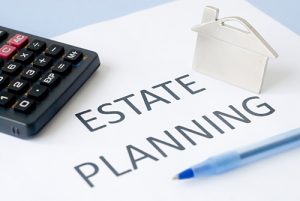 Estate planning is the creation of a definite plan for managing your wealth while you're alive and distributing it after your death. These assets may be owned by you separately or jointly with others.
Kathy Tomasiak, CPA has helped many families secure their future through solid estate planning. The distribution of assets after one's passing, eases the management of your financial and legal affairs. Have a professional plan in place also minimizing taxes if your estate is large enough for taxes to be of concern.
When we talk about an estate, we mean all assets of any value that you own, including real property, business interests, investments, insurance proceeds, personal property and even your personal effects. Generally, an estate plan refers to the means by which your estate is passed on to your loved ones upon your death.
Kathy can hep you with a variety of Estate Planning services, including:
Revocable Living Trusts
Last Will and Testament / Probate
Lifetime Gifting
Joint Ownership
Beneficiary Designations
Life Estates