KATHY TOMASIAK, CPA
10950 INDUSTRY LANE
MIAMISBURG, OH 45342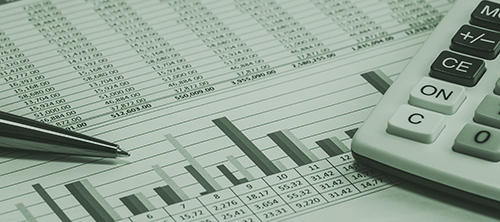 (937) 433-8887
MONDAY- THURSDAY | 9AM – 4PM
FRIDAY BY APPOINTMENT ONLY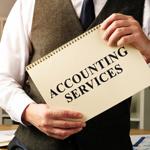 From beginning to end, from set-up to management use reporting. Learn more about how Kathy Tomasiak, CPA can help meet your accounting needs.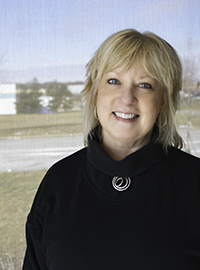 Kathy Tomasiak, CPA has been in public accounting for over 30 years and obtained her CPA certificate in August, 1994. With a diverse client base, Kathy provides a wide range of services for her clients including individual and business taxation.
Kathy's approach provides a more personal touch in assisting clients in understanding the on-going changes and requirements necessary in filing accurate tax returns.