Any professional who advises on personal financial matters is now required to inform their clients of their policies regarding privacy of client information.
Personal information privacy in order to meet your needs in the course of tax return preparation, tax and financial planning, and tax compliance engagements for you, we collect various types of personal information about you from yourself, other third parties and financial institutions.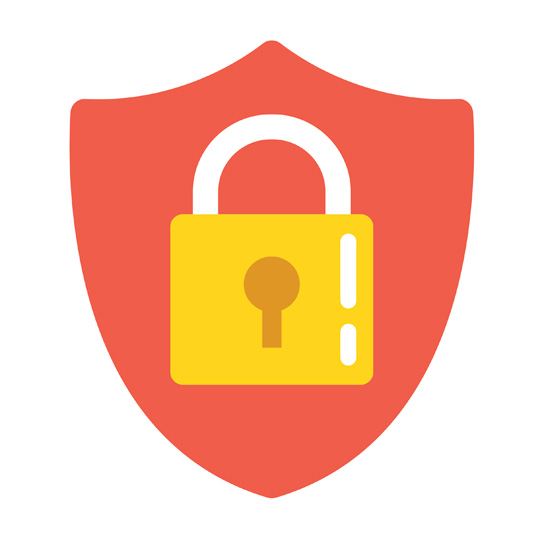 We do not share any personal information about you to anyone without your express written consent, except as permitted by law and as described below.
The law permits disclosure in certain instances, such as if we must share information to protect against fraud, in response to a court subpoena, and the like.
Keeping your information confidential and secure is of utmost importance to us. We follow standard industry practices to actively protect the confidentiality, security and integrity of your personal information. We also maintain physical, electronic and procedural safeguards to protect your personal information. In addition, employers are bound by internal confidentiality policies and are subject to disciplinary action for policy violations.
Should you become an inactive client or should our relationship end, we will continue to protect the confidentiality and security of your personal information in accordance with this privacy policy.