Professional Tax and Accounting Services
Kathy Tomasiak, CPA has been in public accounting for over 30 years and obtained her CPA certificate in August, 1994. With a diverse client base, Kathy provides a wide range of services for her clients including individual and business taxation.
Kathy's approach provides a more personal touch in assisting clients in understanding the on-going changes and requirements necessary in filing accurate tax returns.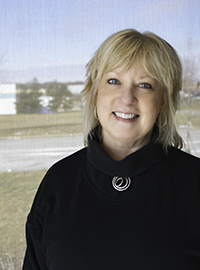 Over the years, Kathy has been involved with her business clients in the ever changing world of running a business. In addition to providing accounting services, Kathy works with and advises on various aspects of the operations of her client's businesses.
Kathy is committed to provide accounting, tax and advisory services with professionalism and most importantly a personal touch, creating an ease to what clients may experience in trying to work through these types of services on their own.
 
Call Us (937) 433-8887
Send us an e-mail…
Business Tax Preparation & Accounting Services…
Individual Tax Preparation…
Individual Income
Tax Returns
Small Business
Tax Returns
Business Accounting: Quickbooks, Sage
(Peachtree) & more
Tax Identification
Number Application