HELPFUL DOWNLOAD FOR INDIVIDUALS
The 2023 Quick Reference Chart below can be downloaded for your convenience. This chart provides information in many areas that may assist you in understanding some deductions that might be of interest.
We have provided several worksheets to assist in compiling certain types of tax deductions; in addition to, worksheets for small businesses to organize and be aware of deductions available.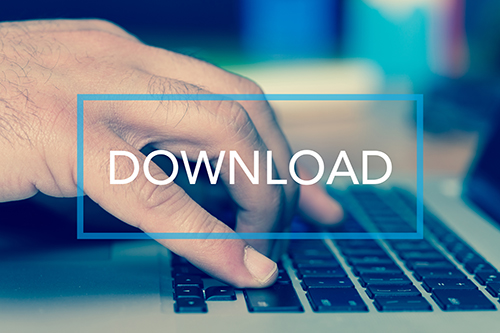 Click on the image or link below to open the PDF file for printing or saving to your computer: