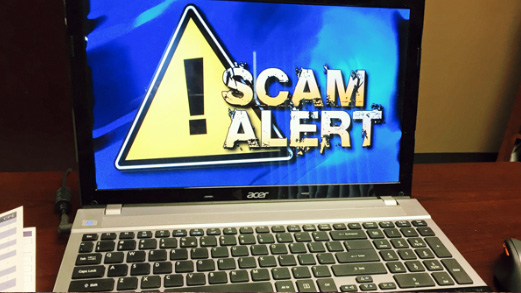 It is becoming more common to receive telephone calls and even e-mails asking for personal and financial information and/or indicating you have delinquent taxes due. E-mails may even include company logos that appear professional and/or familiar but usually never valid.
Before you elevate your stress level over especially threatening voice messages claiming to be from the IRS, just keep this one thing in mind:
The IRS NEVER calls or sends e-mails.
If you receive a telephone call of this type – report it to the proper authorities. Receive an e-mail of this type – delete immediately.
You should make it a common practice to NEVER give out personal information over the phone or in an e-mail.